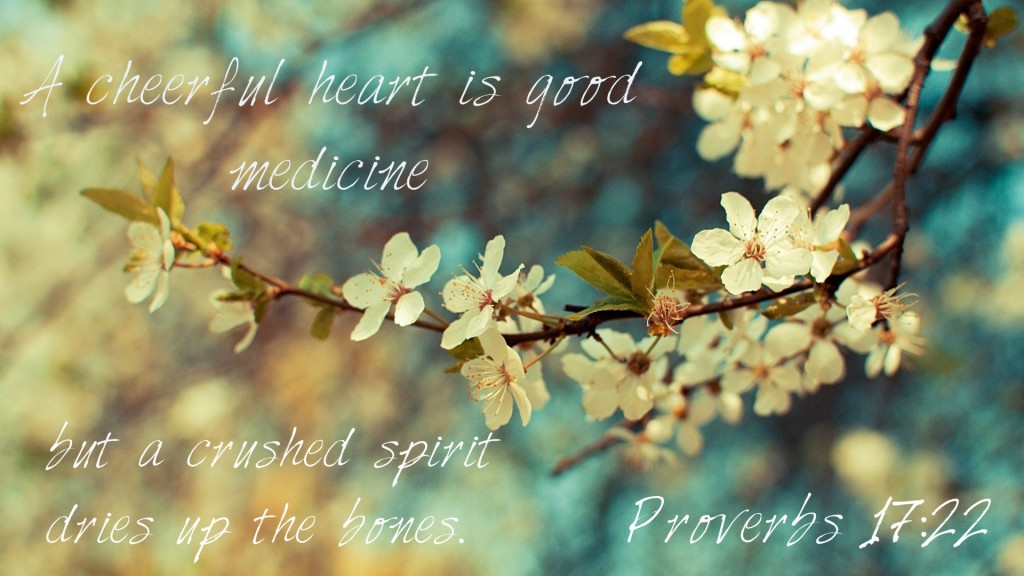 If you've read anything I've written on this blog or Huffington Post, Hahas, Scary Mommy, etc, then you know that I adore sarcasm and telling it like it is. You also know that I'm a stay-at- home mother of two and wife of one who has a slight obsession with "The Golden Girls", Dr. Pepper and slathering Nutella on Ritz crackers. But did you know that my faith and relationship with Jesus is the most important aspect of my life?
No?
Well, that's my fault.
I've struggled for a long time about using my gift of writing to glorify God. After all, He gave me the desire to put pen to paper and pour out my thoughts on everything from burning the Toaster Strudels this morning to the bullies that loiter around my kids' playgrounds. I have known for quite a while that I should broaden my subject matter and share His Good News with people.
The truth is, I've been too embarrassed to do it.
The Bible says that if I deny my Father, then He will deny me. I don't mind being denied by a lot of things (including jury duty), but I certainly don't want to be denied by my God, my Savior, my Comforter and my Provider. Without Him, I'd be a big heaping mess. He deserves so much from me, especially a blog post declaring the good things He has done for me and will most definitely do for you.
I used to hate that I was the class clown. I suppressed so many good one-liners in my high school Algebra class, merely because I didn't like for people to laugh at my words. I knew that I was quick-witted, but I found it to be a curse. Definitely not a gift.
Until I started this blog and countless people reached out to thank me for somehow brightening their day with a short story about my experience in Hobby Lobby with two screaming children clutching puffy paint pens and knocking glass vases off of the shelves, I didn't know that humor has the power to heal. Being told that I've brightened someone's day with that cursed wit made me realize that humor is a gift that comes from the Lord.
Proverbs 17:22 tells us, "A cheerful heart is like good medicine. But a crushed spirit dries up the bones." The Lord wants us to be cheerful. And if I can be the source of a person's cheerfulness, then it makes me cheerful, too. So, my purpose with this page is to cheer you up so you don't dry up!
I don't mean to sound cocky. I'm aware that I'm not the most hilarious person to walk the planet. I'm merely humbled and happy to bring a smile to anyone's face. I think making people smile is my ministry. And I'll never again think that it's a curse.
I plan to bring faith-based encouraging, uplifting, and hopefully humorous posts to this section of my blog. I'll also post the same kind of material to www.facebook.com/cheerupordryup. My childhood friend, Summer, who is amazingly funny and blessed with so much Biblical wisdom will also be contributing to the Facebook page, along with Boo, a new friend who has answered the call to be His shining light in this dark world. These beautiful ladies are sure to bless your life and help you grow your walk with Him.
If you need encouragement (and who doesn't?), we ask that you stop by the Cheer Up or Dry Up page on my blog and like us on Facebook.
Let's be cheerful. It's good medicine.
Love in Christ,
Susannah
(Visited 71 times, 1 visits today)